Welcome to Portsmouth Used Car Center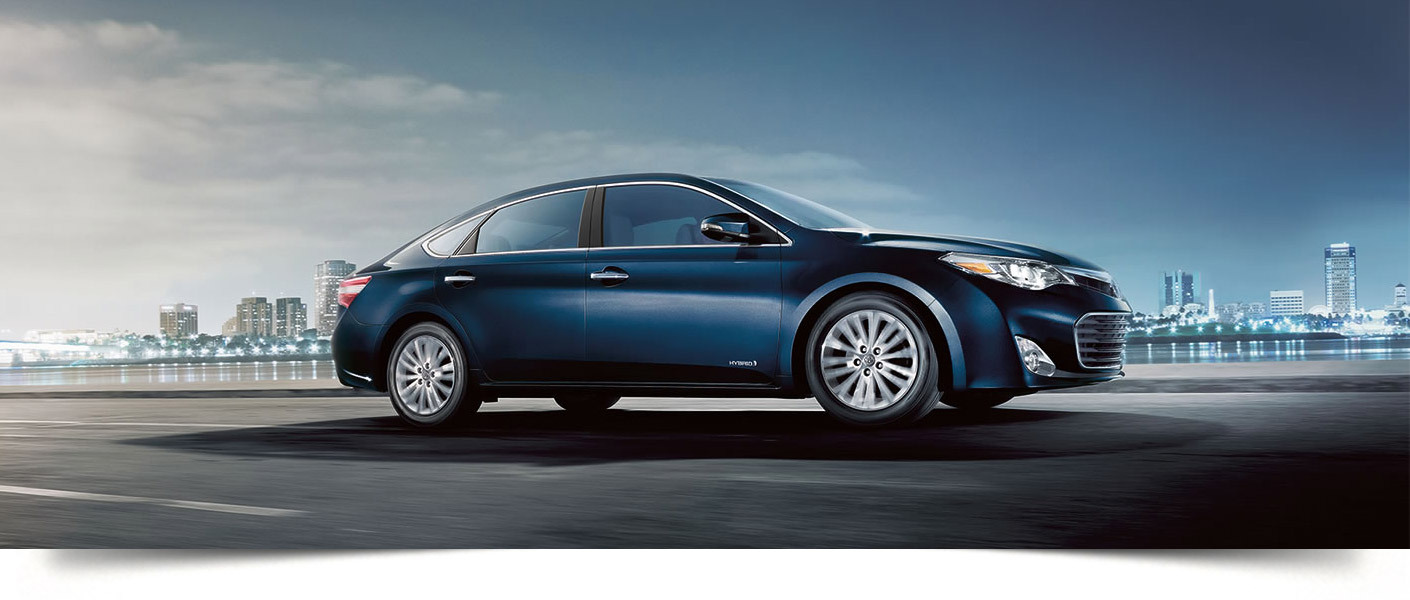 Welcome to Portsmouth Used Car Center
Let's face it, new cars can be expensive. While it's nice to get behind the wheel of a brand new car, it's not worth the extra hundreds or thousands of dollars for many car shoppers. Fortunately, Portsmouth Used Car Center in New Hampshire offers a complete selection of used cars in Portsmouth NH to help customers find budget-friendly, quality cars. Whether you're searching for a late model used car at a low price or a lightly used model you can drive for another decade, you can find a used car that fits your needs at Portsmouth Used Car Center.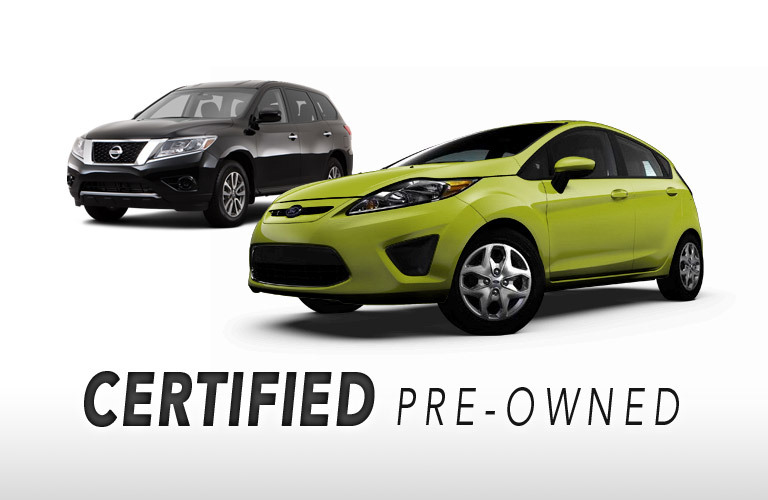 New and Certified Used Sales


In addition to the affordable prices on each and every used car on the lot, Portsmouth Used Car Center offers a variety of used car deals. When you step onto our lot or visit us online, you can start your search by looking at our used car deals to help you find the best prices near Portsmouth, NH. With coupons, rebates, incentives, and attractive financing, we do our best to work with you to help you find your ideal used car.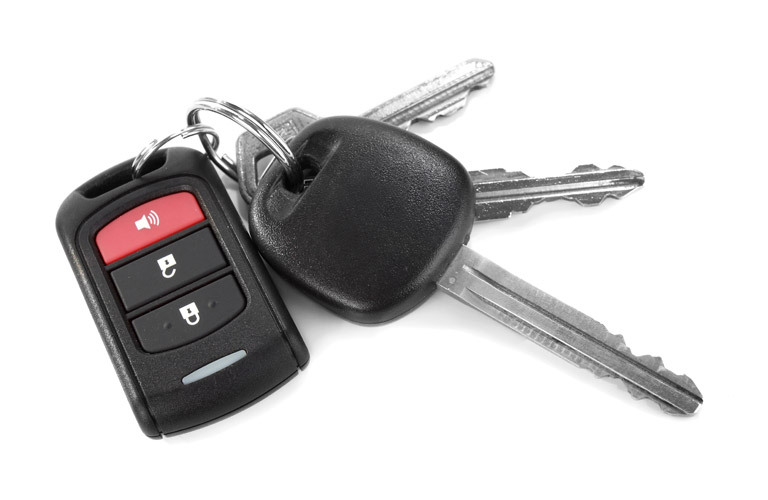 Get Service From The Best


When it's time for automotive service near Portsmouth, NH, bring your vehicle to the Portsmouth Used Car Center. With experienced technicians and the best equipment available, our team of service professionals delivers fast, accurate service that can't be beat.