Best Used Cars For Teenagers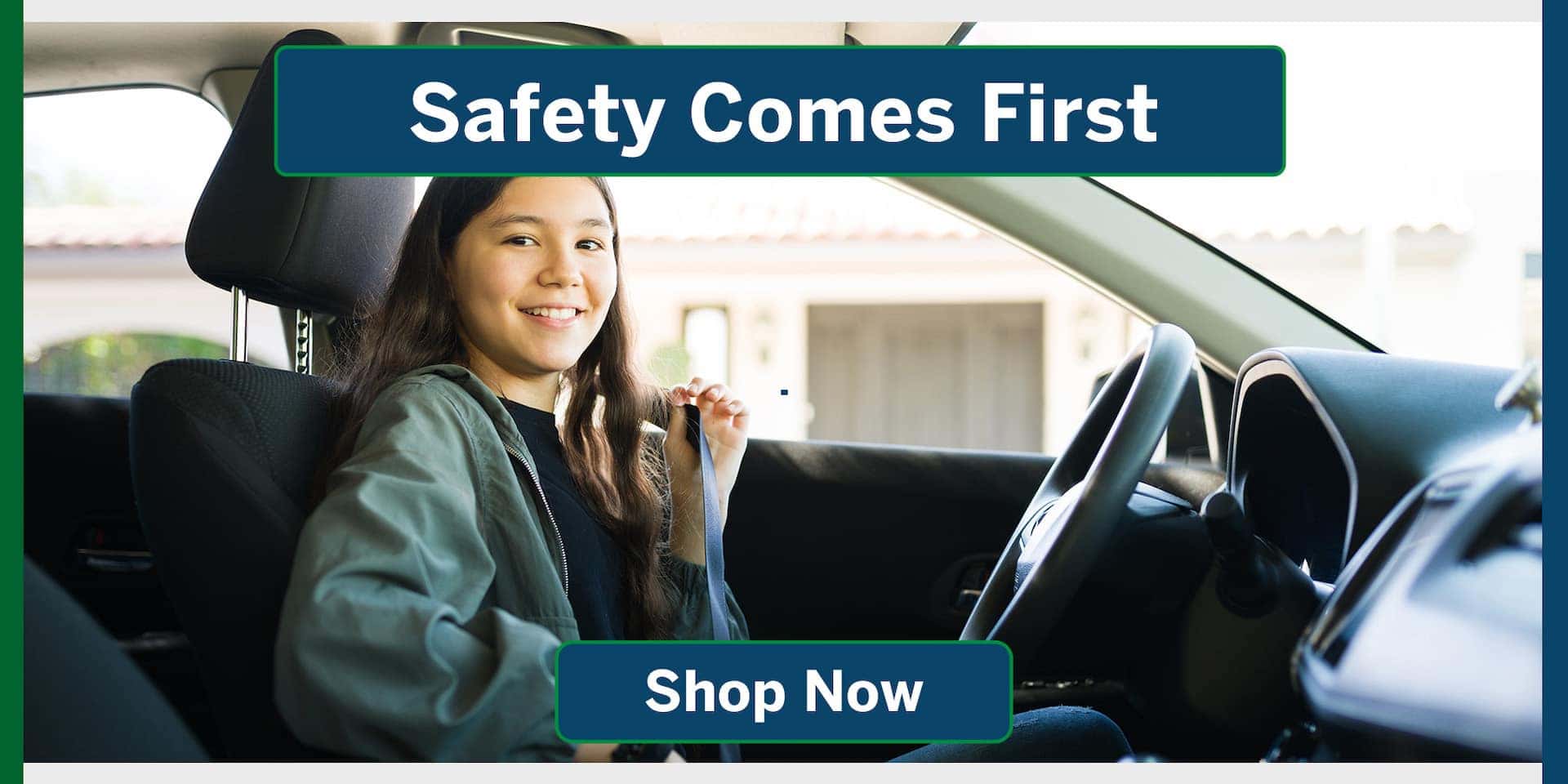 Find A Used Model
Value Your Trade
Apply For Financing
The Top Used Cars For Your Teen
Teenagers look forward to the moment they get their very first car for months, or sometimes even years. As a parent, you love watching them step into a new phase of life and possibly take over running some household errands but worry about their safety independently behind the wheel. Portsmouth Used Car Center understands your concerns and your love for your child. That's why we have rounded up the best used cars for teenagers with affordable price tags and top safety ratings so you can rest easier when they reach for the keys.

What Features Should I Look For?
Not every car is created equally. There are certain features and amenities that you should prioritize to increase the safety of your teenager on the road. To make it easy for you, we've included these variables in our search for the best used cars for teenagers. A few of these features include but are not limited to the following: Electronic stability control, above-average reliability, dry braking distances of 145 feet or less, positive ratings in IIHS crashworthiness tests, and four stars or more rating from the National Highway Traffic Safety Administration.
Ford Edge (2015+)
The Ford Edge is a spacious midsize Ford SUV that features several amenities to keep your teenager safe and entertained. Enjoy configurations like available touch-screen controls, two optional powertrains, five-person seating, and an EPA-estimated combined MPG between 19-22 MPG.

Mazda3 (2019+)
The Mazda3 is a great choice for your teen with an affordable price tag and numerous positive reviews to match. Select this compact Maza if you enjoy stylish vehicles with comfort and versatility embedded into every crevice of your vehicle with features like the standard 2.5L four-cylinder engine, 8.8 inch dashboard display, available AWD, and manual transmission.
Toyota Corolla Hatchback (2019+)
The Toyota Corolla Hatchback is one of the best used cars for teenagers because of its affordable price and positive customer reviews. Consider a Toyota Corolla Hatchback for your teen to access features like standard Automatic Emergency Braking, front-wheel drive, and standard Apple CarPlay® and Android Auto™.
Find Your Ride
Purchasing a car for your son or daughter is a big decision. Portsmouth Used Car Center is here to help you every step of the way. Visit our used car dealership in Portsmouth, NH, to learn about our affordable selection of used cars for sale.