Car service Portsmouth New Hampshire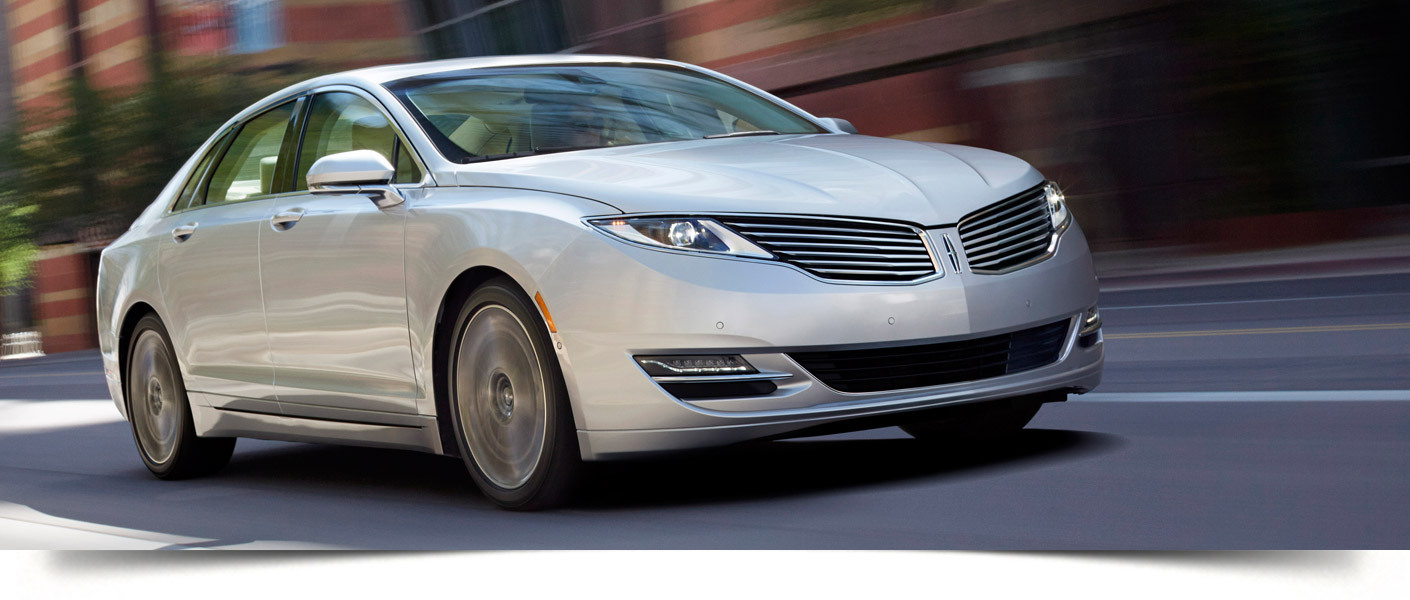 Welcome to Portsmouth Used Car Center Service Department
The Portsmouth Used Car Center service department's sole purpose is to ensure your car leaves the garage running as well as it possibly can. Whether its factory recalls, regular maintenance, warranty service, or more serious repair, the Portsmouth Used Car Center's team of technicians performs its services with efficiency and meticulous detail. Call us today or fill out our schedule service form online and we'll contact you shortly to confirm your appointment.
Come to Us For:
Lube, Oil & Filter Change
Front End Alignment
Maintenance (Wipers, Headlights, Etc)
Replace / Adjust Brakes
Service Package
Muffler / Exhaust Repair
Coolant Flush
Vehicle Checkup / Inspection
Transmission Flush
Electrical Service
Tire Balance
Filter Replacement
Tire Rotation
Much More!
Why service your vehicle with us?
The Portsmouth Used Car Center service professionals not only care for your vehicle, but also for the customer with prompt, courteous service and a comfortable atmosphere. We understand not everyone is a car person, so we will take you through the service process step by step so you can be confident what we are doing is right for your car. In addition, we work quickly to get your car back on the road so you don't have to deal with the inconvenience of not having your vehicle.
Quality Licensed Parts
At Portsmouth Used Car Center, we maintain a full selection of quality car parts so we don't have to wait for replacements when your car needs it. We also sell quality licensed parts for those with a do-it-yourself mentality.