Used Cars Manchester NH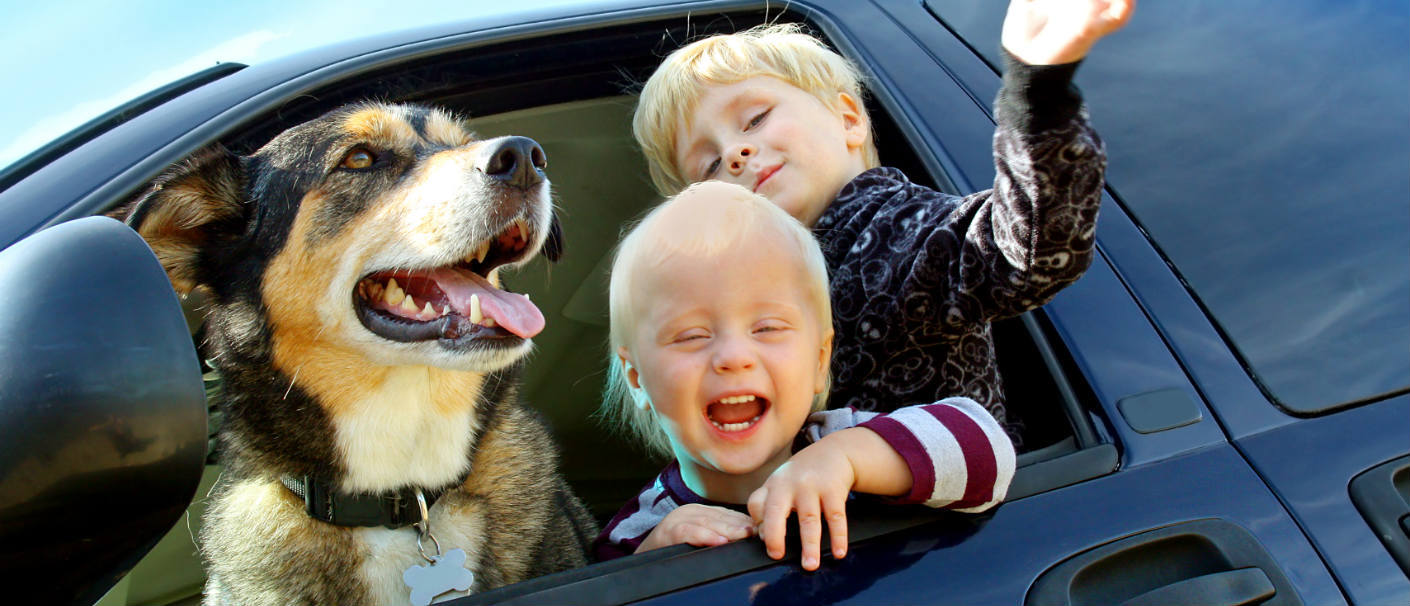 Used Cars Manchester NH
When you buy a used car, it doesn't have to feel like a used car. In fact, we take a lot of pride in providing a "new car" buying experience for all our customers, even if they are buying used cars near Manchester NH. There are many steps that go into achieving that, chief among them is our focus on quality. Whether it's a used car from the early 2000s or a Certified Pre-Owned model, you'll be delighted to find that you'll be treated to the same type of buying experience as any new car buyer.

While the experience itself is something we take very seriously, our pricing, selection, and business model are what keep our customers coming to us for used cars near Manchester NH.


A Better Way To Buy a Used Car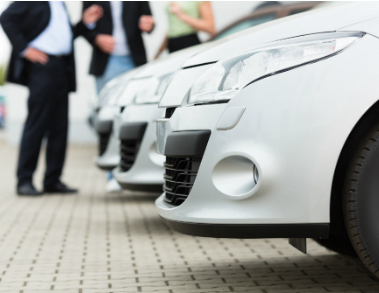 You'll find many car dealerships are willing to drop the prices of their used cars. The problem is, they just add those costs to mysterious dealership and documentation fees and you end up paying significantly more than the price you bargained for. When you shop for used cars near Manchester NH at Portsmouth Used Car Center, you can be sure that you won't be charged any fees at closing and that the price agreed upon is the price you'll pay.

We know all about the reputation of used car dealers and, quite honestly, we hate it. When you look for your next vehicle, you'll realize your used car shopping experience will be a step ahead of any other you've had in the past.


Best Used Cars Manchester NH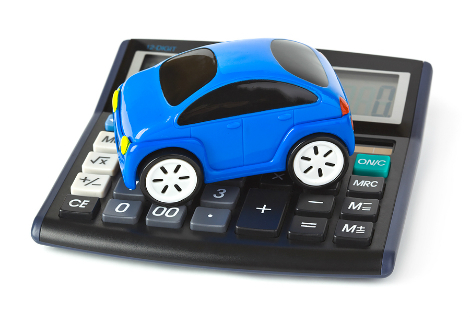 With used cars from top brands like Ford, Honda, Chevy, Lincoln, Toyota and nearly every other major vehicle brand, there's no better place to begin your search for used cars near Manchester NH. As an added benefit, each and every one the vehicles in our used car inventory comes with a CARFAX Vehicle History Report, whether you are browsing online or on the lot.

When you begin thinking about buying your next vehicle, you'll be sure to find value, trustworthy service and outstanding selection at Portsmouth Used Car Center. So make the short drive from Manchester, visit the lot and take a few test drives to find a model that suits your needs.